Golden hour – the short time before sunset, when the light glides across our world, setting it aglow, turning it into a celebratory shrine – it's also one of the times for best wildlife encounters.
There's a place on the edge of the Forest of Bowland, from which the moors roll down towards Morecambe Bay and the few farms dotting the dells and valleys have anchored the landscape with its copses of trees and ridges for centuries past.

The rocks are populated by hares and stouts, the dry-stone walls see partridge and snipe strut and prance and the majestic hen harrier still circles down the breeze.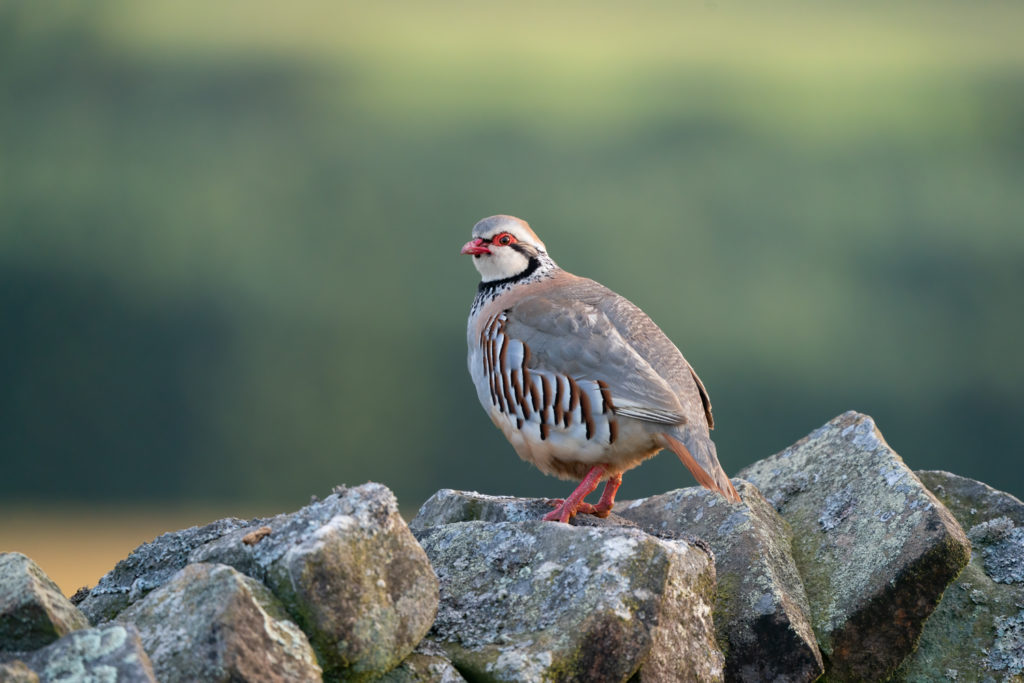 When the sun rays stretch out in their magic angle, the colours rise in a whirlwind and the meadows sparkle in gilded dust. The short-eared owl spreads her silver-white wings and hunts across the fields, her golden eyes matching the hour and setting the beauty of the moment alight.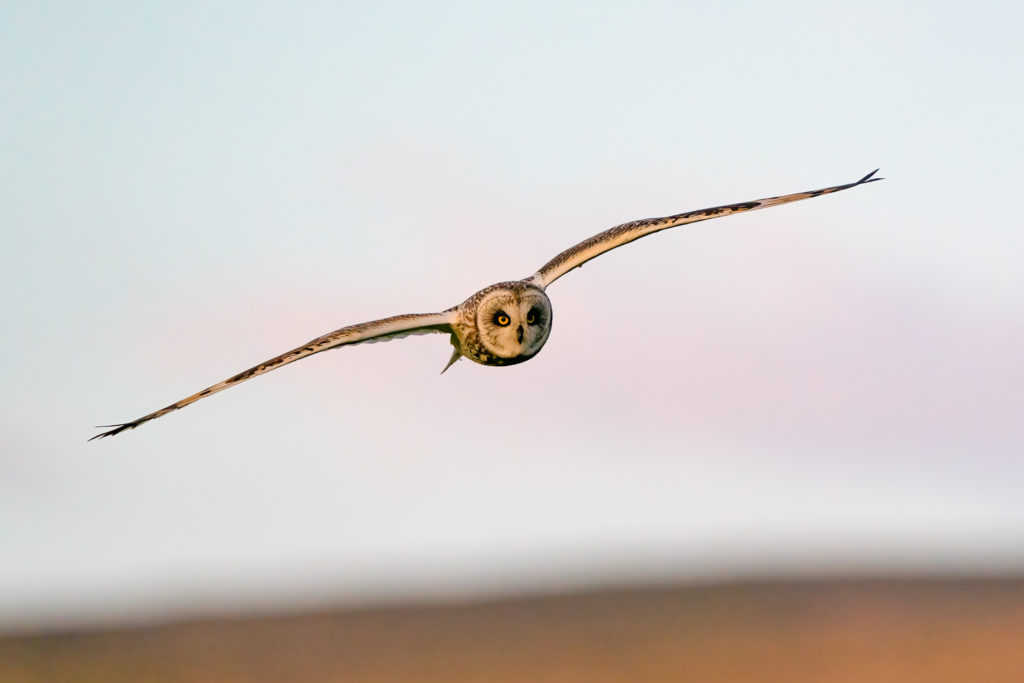 Towards sunset, the Bay turns into a sliver of silver and the layers of hills into Cumbria take on a different hue each. Starting with deepest purple closest to the water, they fade into peach and rose until melting into a creamy sky, taking our eyes and yearning hearts into the distance on these long-lasting summer evenings when life seems to last forever.